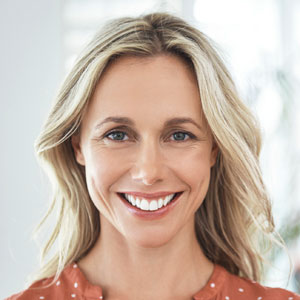 Gabriela, Accountant
We first introduced Gusto Karta only for a few of our colleagues to see how it works. When we saw how easy the use of Gusto Karta was, we decided to order the card for all employees and replace the paper meal vouchers. Today, I wouldn't change a thing.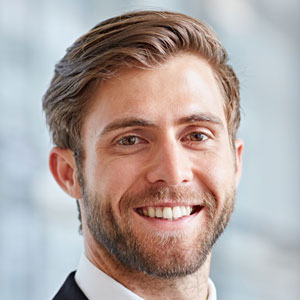 Aleš, Company Owner
I was considering introducing an electronic meal voucher in my company but I was worried that it would be too complicated. However, it's pretty simple: Even for a company of 150 employees, the order is made within minutes and people don't have to queue in front of our reception desk to collect their paper meal vouchers. Brilliant idea!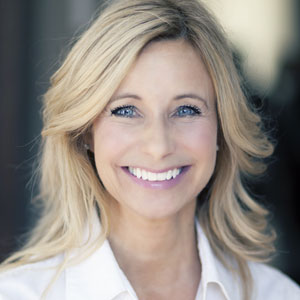 Jindra, CFO
I am used to making decisions based on quality-price ratio. A quality solution, big investor backup and a good price brought Gusto Karta to the fore. After they'd let us try the card first, we didn't hesitate.